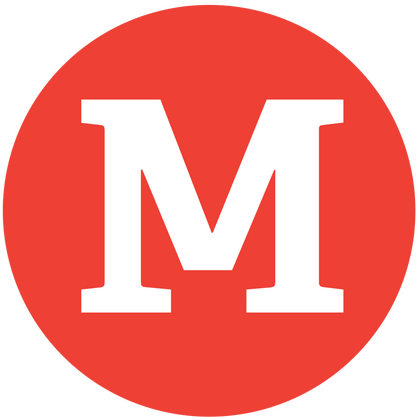 MPL-Publisher
---
📚 MPL-Publisher helps you self-publishing an ebook, print-ready PDF book, or audiobook from your WordPress posts.
One time payment per site – 14 days money back guarantee
---
Multiple books per site 📖
Turn your posts into digital books. Our digital publishing plugin allows you to create ebooks that look great on any reading device. Your books will be publish-ready to sell online in a matter of seconds.
Cover editor included 🎨
Strong cover design will catch a reader's eye, capture their interest and communicate what the book is about. These things inspire someone to buy your book. We give you the tool to achieve that.
Export as MOBI, print PDF or audiobook 🎧
This plugin is the easiest way to create an audiobook from your WordPress site. If you're an author who's not pursuing this book format, you're missing out on an entire audience who could be enjoying your story.
---
| Features | Free | Premium |
| --- | --- | --- |
| Edit information about your book (Title, Authors, etc.) | ✅ | ✅ |
| Export your book as EPUB2.0 or EPUB3.0 | ✅ | ✅ |
| Export your book as Microsoft Word (Docx) | ✅ | ✅ |
| Export your book as Plain Text (TXT) | ✅ | ✅ |
| Unlimited exports per book/site | ✅ | ✅ |
| Attach a cover image to your book | ✅ | ✅ |
| Include your custom CSS styles into your books | ✅ | ✅ |
| Total posts limitation (total chapters per book) | 50 | Max. |
| Professional book designs available | 2 | 4 |
| Ad-Free Experience | ❌ | ✅ |
| Unlimited books per site | ❌ | ✅ |
| Export your book as PDF print-ready | ❌ | ✅ |
| Export your book as Audiobook (MP3) | ❌ | ✅ |
| Included book cover maker | ❌ | ✅ |
---
If you are an author ✍️, MPL-Publisher will solve the "how to publish my digital book" problem, doing it the simplest possible way 👌, easing the process of converting your book or ebook to ePub, print-ready PDF, mp3, Kindle, Mobi… etc.
Writing a book successfully is a challenge by itself. Publishing an ebook can be pretty painful without the right tools. But with kindle direct publishing, Amazon publishing, and other forms of self-publishing, publishing an ebook or audiobook can even be easy.It is free to self-publish on the most popular ebook platforms. You just need a formatted ebook file to load to the publishing platforms. This is your completed, edited manuscript in specific formats.With our plugin, you can download in a matter of seconds your eBook from your WordPress blog in these formats. If you already have a WordPress site, you are ready to start selling online your self-published book.
---
About MPL-Publisher 📚
✍ Keep earning with your great writing.We help writers like you to give a second youth to their writings and create amazing things from their content. We support Substack, Revue, WordPress, Ghost and RSS2.0. Platforms are finite. Words are eternal.
---
What's next? We have some resources and ideas that you may find interesting to help you learn how to become a self-published author:
© 📚 MPL-Publisher All rights reserved.